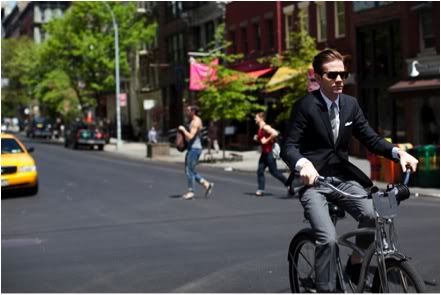 Style moves in the same rhythms as your life. With spring imminently approaching, don't be afraid to embrace the change in season and take meaningful steps towards self-improvement. It's the perfect time to be excited! More daylight and warm weather can make many-a-thing possible. Here are a few tips to get you on your way.
CHANGE IT UP.
Embrace the changes within and around you as an opportunity to take steps outside your comfort zone.

Whether it is a change in season that moves you to splash more colors into your outfit, a change in jobs that allows you to dress your normal attire up or down, or even a change in the people who inspire you to embrace different looks, taking advantage of the natural shifts in your daily schedule can help you manifest the change you want to see in yourself. Using your wardrobe as the medium through which you formulate your image it's important, at times, to alter the medium itself; for example, replacing those old beat up, loose fitting jeans you've had since college with some slimmer, well-fitting denim.

Sometimes, you need to alter the way you utilize the medium; for example, that faded vintage t-shirt might actually go well with a blazer for a change. When you lend room to positive change, even if they are small changes, it is amazing the things that will move your way.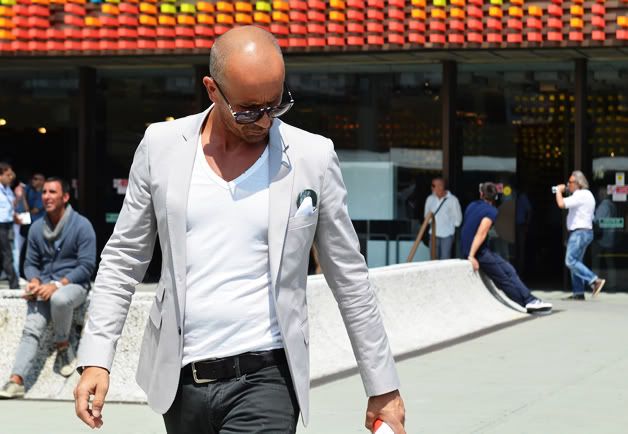 Trends don't mean much and you're old enough to know better.

No matter what

happens in the world of high fashion or fast fashion, it's not about having multitudes of clothes in your closet but rather about investing in timeless staples such as a solid navy suit, a sharp gray blazer, well-fitting denim, chinos and a pair of well-made oxfords. Building your wardrobe from these classic items will help you maintain a sartorial authenticity that transcends fair-weather trends. These pieces form the foundation upon which your aesthetic rests. From here, there is no style you can't create.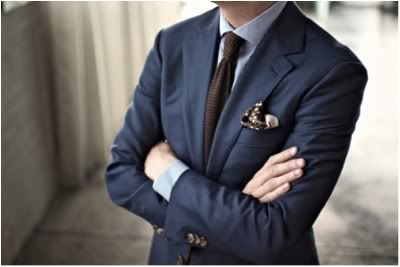 GET CRAFTED.
Buy garments that are well constructed and that last. Rather than going for the most expensive items on the rack (or for that matter, the least expensive) it is important to understand what you are actually paying for. More often than not the price is based purely on the label rather than the craftsmanship. Finding the best options for your money can often be as simple as doing a quick Google search on how it's constructed and what it's made from. Is your coat 100% wool or is it a poly blend? Is your jacket lining made with bemberg or polyester?
Are your dress shoes made of real calfskin leather or synthetic materials?
Taking the time to understand the products you buy can save you money in the long run and significantly improve the look, functionality and longevity of your wardrobe. Buying clothes should be seen as a investment not only in the clothes themselves, but as an investment in yourself, your image and your overall happiness and well-being.